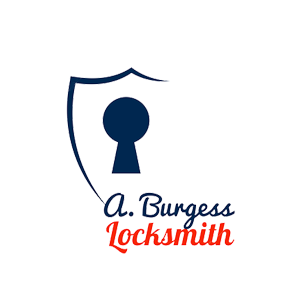 Fully Mobile Locksmith Services
SERVING ST. CLAIR, MADISON COUNTIES, AND THE SURROUNDING AREAS
Serving St. Clair, Madison Counties, and the Surrounding Areas
At A. Burgess Locksmith, our mission is to provide you prompt and reliable locksmith services when you need it the most. From commercial to automotive lock services, we have got you covered! Don't let lost keys ruin your day. A. Burgess Locksmith can replace missing and damaged keys of your home, business, or vehicle. Our licensed locksmith will ensure that you get the service you need on-time and at an affordable price.

Hassle-Free Automotive Locksmith
Visit us when you need professional locksmith services for your vehicle. You can count on us to program a newer style key fob as well. Our experienced locksmith can help you choose the right lock and key for your home and business.